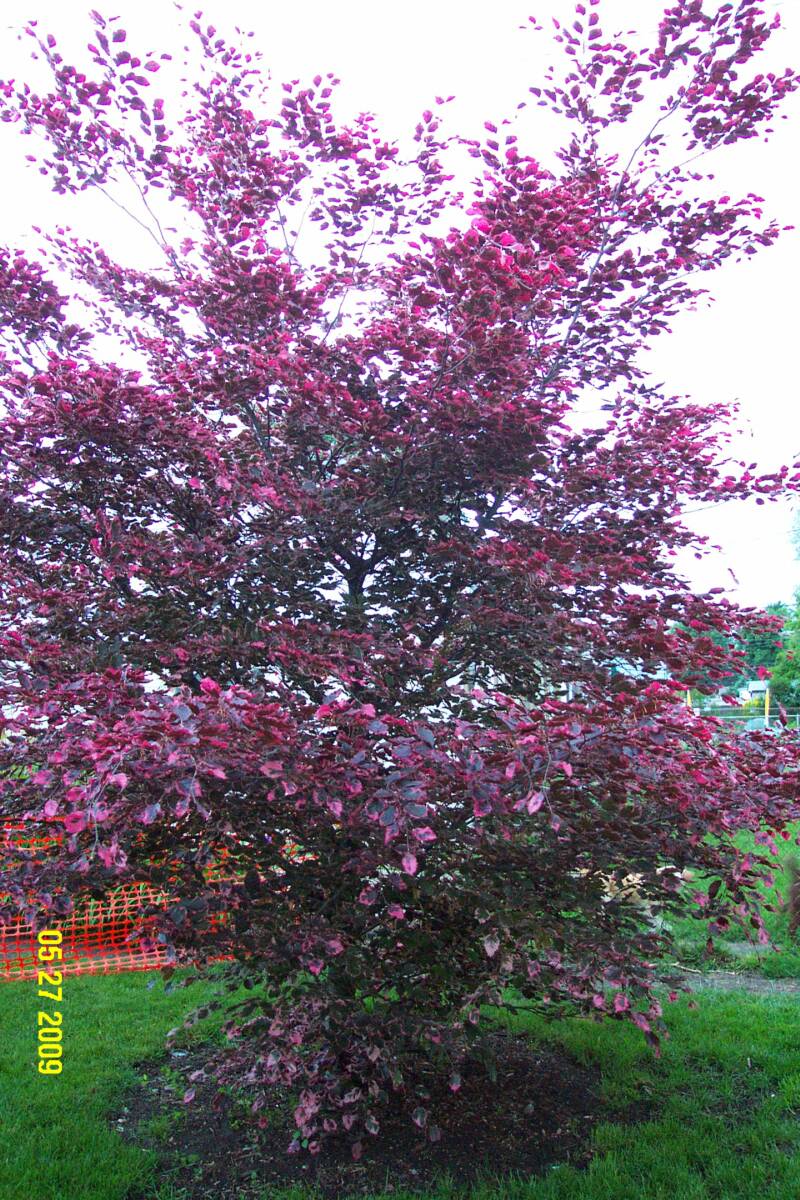 Welcome to our Web site! This is where you can learn more about our company and services offered.

   Community Arborist was formed in the spring of 2000 offering services part time on the weekends. Shortly afterward, the demand became so great we expanded to full time tree care. In August 2004 Plant Health Care was added to compliment the pruning services.           Offering 25 years experience with extensive knowledge of trees and landscape, the environment they thrive in and their value to our lives, Community Arborist is commited to providing our customers what is best for their trees and landscape while respecting the clients wishes regarding the asthetics desired.  


All work is preformed under the guidelines of ANSI Z.133 pruning standards and is done with the health of your trees and the safety of people and property involved in every decision.

Community Arborist is fully insured and licensed for everyones protection.










Brian Cooley










ISA Certified Arborist










MI-0753A

Community Arborist

                                 Professional Tree Care