Take a look what the Beautification Commision of Ferndale did for the community along with many local residents and groups.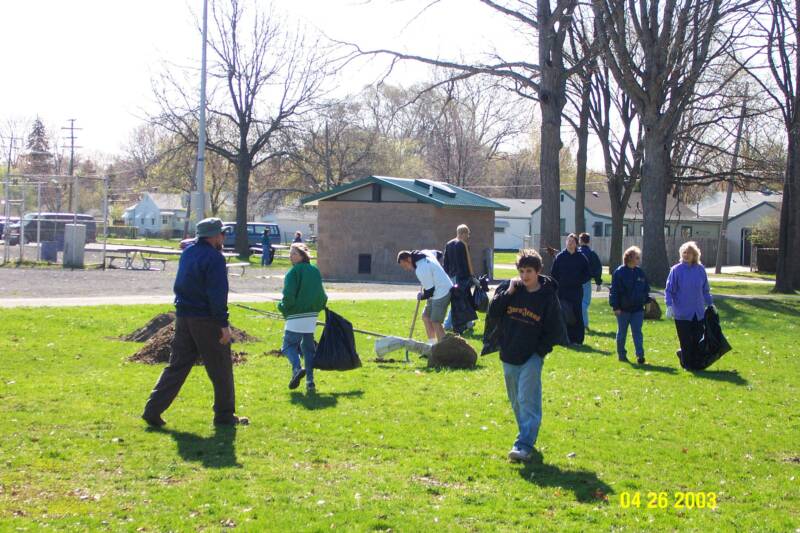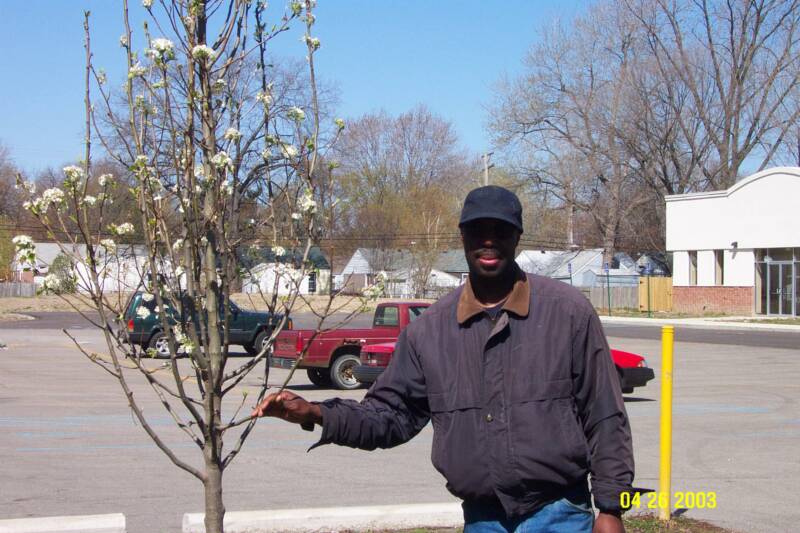 Jerome Smith & his very own Pear tree!

April  2003 - City of Ferndale, Martin Road Park.  The event was a great success and thanks to all who worked so hard.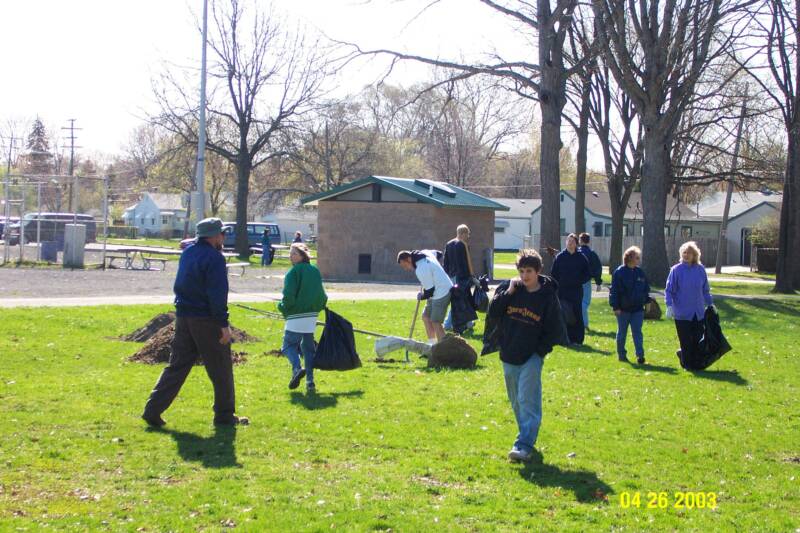 Arbor Day 2004, Wilson Park, Ferndale. Tulip tree planting with Wilson School Science classes and city officials.

April 2004 park clean-up again at Martin Rd, same Pear tree as planted in 2003!